Considering reliable and effective warehouse storage is a top priority for businesses that sell products. Online shopping has increased the need for effective warehousing, seeing a 614% increase in warehouse occupancy by online retailers post-pandemic. Whether you have your own warehouse storage facility or not, it is worth considering using a 3PL provider like GWS. 
What is 3PL? 
3PL or third-party logistics companies provide outsourced transportation and warehousing for businesses that don't have the facilities to manage the service themselves. However, 3PL providers also deliver warehousing support to companies with an existing solution. 
Third-party logistics providers manage inbound and outbound storage, haulage, and additional services to keep stock moving efficiently. Most 3PL companies offer pick & pack services, flexible storage, and robust warehouse management systems (WMS). Using these services means companies can focus on other areas of their business, leaving the warehousing requirements to the experts. 
The benefits of third-party logistics.
No restrictions on your business – Having an outsourced third-party warehouse solution gives scalability and versatility to your business storage.
Most businesses face periods of fluctuation in their trade with seasonal peaks. If you have your own warehouse facility, you may find your warehouse fit to bursting point during high-volume phases. If you experience a sudden surge in stock and have nowhere to store it, a 3PL warehouse can come to your rescue.
Alternatively, some companies do not run their own warehouse facility and leave the business of running their storage to a 3PL provider completely. Using a third-party warehouse gives you the flexibility of managing peaks and troughs without worrying about having empty warehouse space. It also means that you don't have to worry about employing under-utilised warehouse staff during quieter periods.
The flexibility of a 3PL warehouse solution allows you to scale your business as needed. This means you don't have the stress of having to find additional space when you want to grow your business. 
Take advantage of industry expertise – Running a warehouse isn't simple. There is a lot to consider, from health and safety practices to compliance regulations.
By using a third-party storage solution, you are tapping into a wealth of knowledge and expertise. An experienced warehousing company has a passion for your product; it's what they do, day in and day out.
If your warehouse provision has all the relevant certifications, you can trust that your product is safe and well looked after. Your nominated warehousing company will already have these in place, so you don't have the hassle of obtaining relevant documentation. Your appointed warehouse is responsible for keeping these certifications up to date, so you don't have to.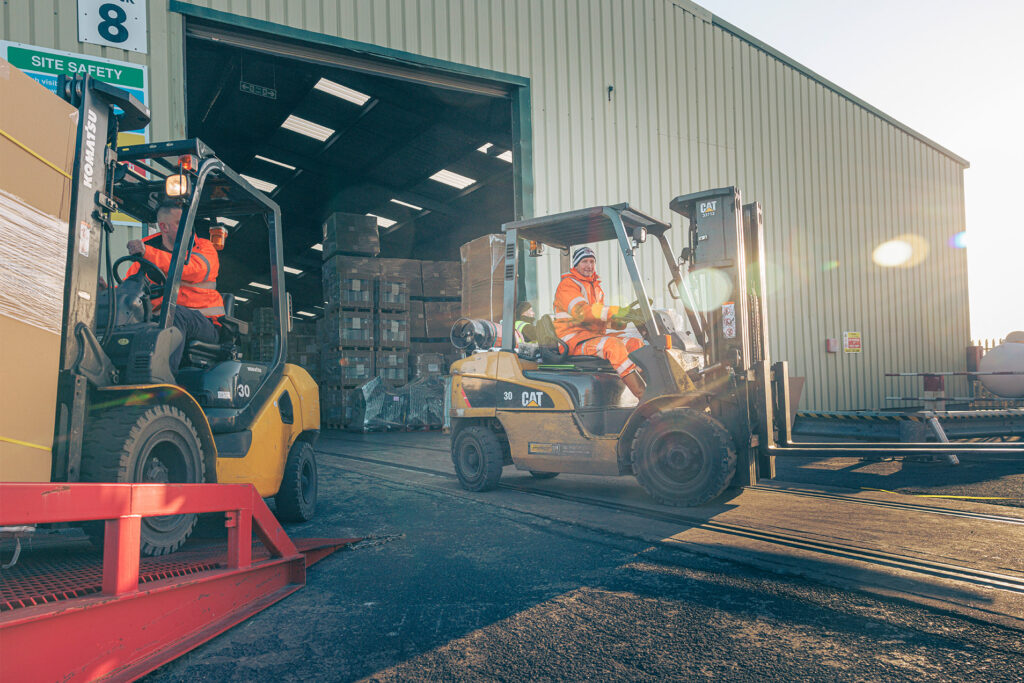 Improve your customers' experience – Every successful business looks after the needs of their customer. A great third-party warehouse will look after your customers with as much care as if they were their own.
Research shows that 67% of customers will switch brands if they experience poor customer service. By utilising a third-party warehouse, you gain their skills and knowledge of storage and dispatch. With this experience on your side, you can rely on receiving fewer complaints resulting from damaged stock or failed deliveries.
Looking after your customers saves you time and costs. A reliable warehouse will ensure your stock is cared for, and you won't have to spend money on replacing stock. Keeping your customers happy means that you can ensure repeat business and great word-of-mouth recommendations.
Efficient inventory management – A well-managed business can pinpoint its stock at any given time. With up-to-date WMS, businesses can manage their stock in real-time remotely.
Implementing an effective stock management system can be costly but is essential for successful product management. Employing a reliable third-party warehouse means you get the benefit of the latest stock management system without the additional installation cost.
A good third-party warehouse will have a state-of-the-art WMS in place to keep track of your inventory. The management software comes with analytical tools to allow you to understand your stock movements. The software can also integrate with your existing sales systems to inform your future sales and buying decisions.
Your 3PL provider will give you access to the WMS, giving you a live view of your stock and orders. From here, you'll also be able to obtain regular KPI reports, so you are always in control of your stock. All of this technology will be at your fingertips. The beauty of this is that someone else has spent the time and money to get it set up for you.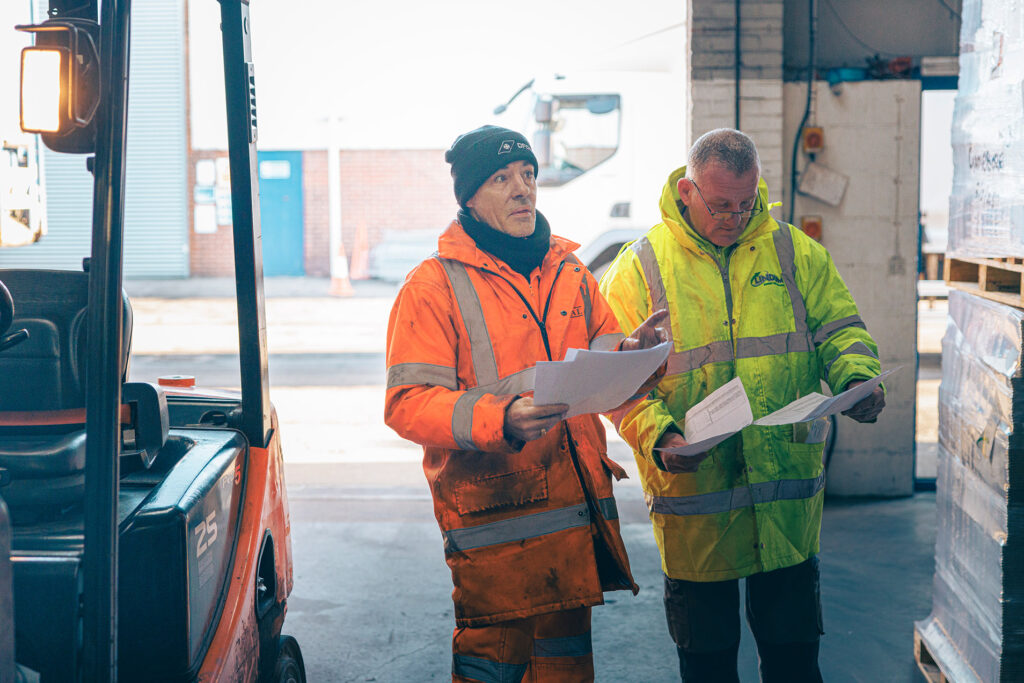 Extend your presence – Even if you have your own warehousing, have you thought about pushing your company into other areas?
Some companies choose to utilise a secondary warehouse, even if they already have one in operation. Let's imagine that your main warehouse is based in the South of England. You can improve the reach of your business by opening a warehouse further North.
By dispatching orders from a secondary warehouse run by an outsourced warehouse in an alternative location can bring benefits to your business. Your customers will experience shorter shipping times, and you'll see reduced shipping costs.
A 3PL solution to your warehousing needs.
The benefits of a third-party warehousing solution are apparent for all businesses, large and small. For a small business, employing the space and expertise of specialists in warehousing is beneficial. Whereas larger companies gain the flexibility of using a secondary warehouse to deal with the fluctuations in their business.
Global Warehousing & Storage (GWS) is a trusted warehouse provider based in Immingham in the North of England. Our years of knowledge has benefited our clients with quality storage that has saved them time and money.
Get in touch with our friendly team for more information on how an outsourced third-party warehousing solution can help your business.